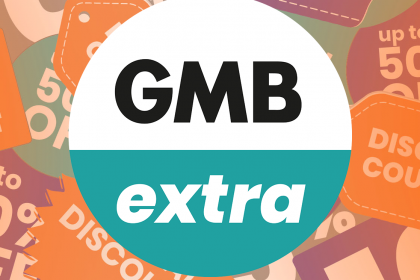 Legal Advice
Your trade union law firm. Every legal service you need, when you need it. Call your trade union law firm legal helpline, on 0300 333 0303, and we'll see if we can help.

Domestic Energy Deals
Union Energy is owned by the TUC and promises to find GMB members the most competitive domestic energy deal available on the market. Lines open Monday-Friday 9am-8pm, Saturday 9am-5pm and Sunday 10am-5pm.

Travel and Home Insurance
Working together in partnership with GMB to offer competitive house insurance and travel insurance to members.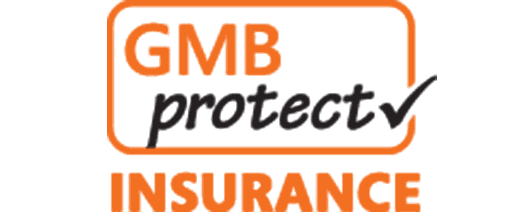 Approved Provider of Family Protection Insurance
As a benefit of GMB membership, we offer you the chance to register for FREE £5,000 Accidental Death Cover. Cover lasts for 12 months and is guaranteed acceptance for UK residents aged 18-64. Go to www.GMBProtect.com/a to find out more and apply online. We also offer a range of affordable, simple-to-set-up insurances including life cover and personal accident cover.
Insurance policies designed with union members' needs in mind:
FREE £5,000 accidental death cover
Accident protection cover
Life cover
Income protection
Over 50s accident cover
Why Choose GMBProtect?
Over 1.5m union members have benefited from our products
Over £29 million paid in claims to union members (since 2001)
95% of our customers are satisfied with us
"We couldn't believe the service we got from them....Absolutely perfect" (Geoffrey, 66, Peterborough)
Terms and Conditions apply. GMB is an introducer appointed Representative of GMBProtect. GMBProtect is a trading name of Union Income Benefit LTD (UIB) who arrange this insurance. The insurance is provided by ACE Europe Life Limited.


Savings and Loans
GMB Credit Union – 0161 486 1777
Run by its members, GMB Credit Union offers competitive savings accounts and loans, providing simpler, fairer savings and loans for GMB members and their families. Lines open Mon-Fri 9am - 3pm.


Mobile Phone Tariff
TPO The Peoples Operator – 0333 313 7760
The profits from this provider go to GMB causes but with no cost to you. What you get are free calls and texts to all other people on this network so you, your family and friends can make huge savings. Just use partner code, GMB.


Car Insurance
LV= Liverpool Victoria – 0800 756 8043
LV offer a member discount on great value car insurance that lets you tailor the cover to your needs.
Lines open Monday-Friday 8am-8pm, Saturday and bank holidays 9am-5pm and Sunday 10am-4pm.
For textphone, first dial 18001.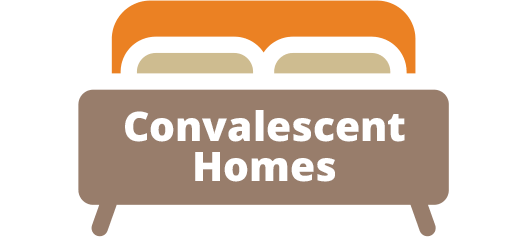 Convalescent Homes
Please contact the Yorkshire and North Darbyshire office for further details
When GMB members need a few weeks to get over a serious illness or accident GMB can arrange free facilities at one of its approved convalescent homes.